If you're searching for a new midsize sedan in the Kansas City or Blue Springs area of Missouri, look no further than the 2018 Hyundai Sonata. Why? The new Sonata has got a lot going for it, inside and out, while its rivals are still working out the kinks. Reliable, efficient, and as stylish as anything Hyundai has ever released, the 2018 Sonata shouldn't be overlooked. Check it out.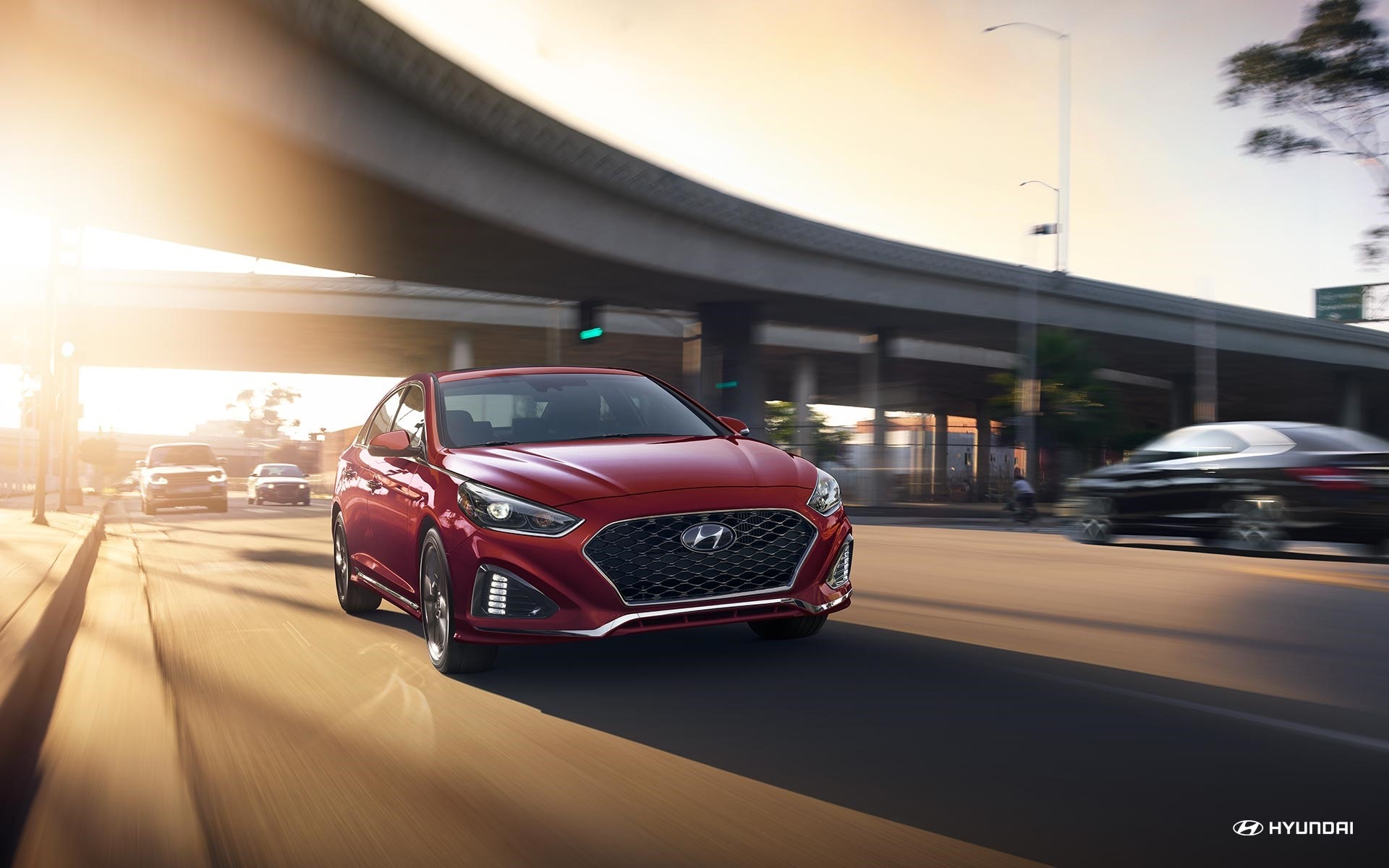 Complete Flexibility
While most vehicles come with a few packages of trim levels, the Sonata has seven different trims from which to choose.
Need a good, basic sedan that…
read more