Much like road and lane markers can be crossed during road construction, company rules regarding March Madness can be crossed under extenuating circumstances. While we don't ever condone breaking any of your company's rules, bending a rule or two never hurt anyone. It's not like the average US employee will waste over 6 hours watching March Madness at work, right?
As the college basketball tournament gets underway with the First Round on March 15, it's time to make the necessary preparations to catch every buzzer beater, every half-court heave, every upset pulled off by a Cinderella. Here are the top 7 ways to avoid work during March Madness in 2018.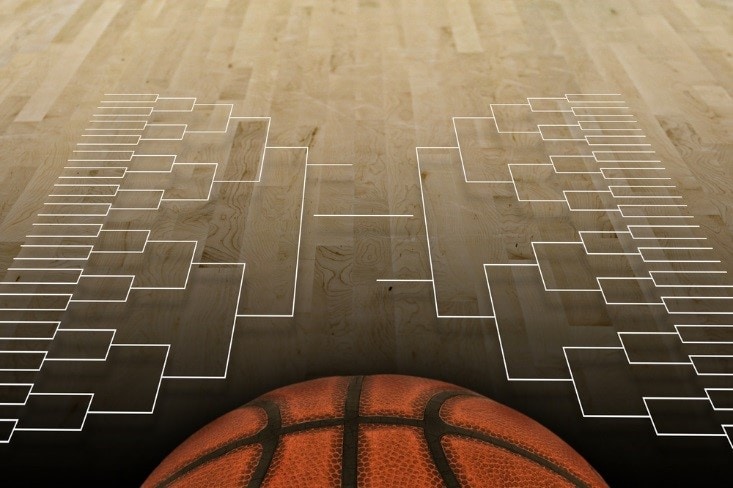 7. Stream at Your Desk
If you simply can't get away from your work obligations, stay in your cubicle and multi-task with a stream of the action. There is a handful of March Madness streaming options:
Take advantage of free trials for these cable-cutting services, too. It's the best season to do so.
6. Invest in a Privacy Screen for Your Monitor or Phone
If you're going the route of using your laptop or tablet to watch the basketball games, buy a cheap privacy screen. At just the right angle, these privacy covers show all the NCAA basketball excitement to your eyes and your eyes only. Any other nosy colleagues or managers will just see a black screen.
5. Have a Wi-Fi Hotspot Set Up
Most companies have an IT department. Most IT departments know to dial their policies up a notch in March. In order to keep yourself in their good graces, be sure to set yourself up with a mobile Wi-Fi hotspot using your phone's data. This can save you the headache of getting around internet filters that are put in place by your company's IT engineers. Android users can use this hotspot tutorial to get started. Those with iPhones can follow these hotspot directions.
4. Complete Assignments Early, Turn in Late
In the days leading up to March Madness, stay late and arrive early to complete any work you might miss out on come Thursday and Friday—just don't turn assignments in until the games begin. Having a stockpile of completed assignments and emails to send out will give off the impression that you're working diligently. (In fact, you have worked diligently, just not during Round One.)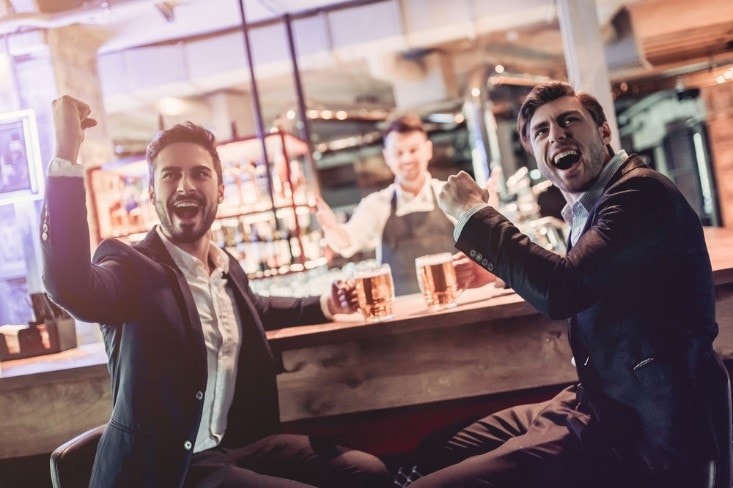 3. Set a "Meeting" with Clients or Potential Clients
Take an extended lunch meeting with important clients at a local pub or sports bar. Get there early or reserve a table to guarantee a good TV-viewing angle. Some of our favorite Kansas City sports bars and restaurants to watch March Madness include:
And remember to pay your tab with the corporate credit card!
2. Get the Big "V"
Many men around the country consider March Madness to be an unofficial holiday. Unlike holidays, however, some of those men go to considerable lengths to ensure they get a few days off work. How far will they go, you ask? During the first round of each year's March Madness, there's about a 30% increase in vasectomy surgeries scheduled. While the 68 NCAA teams are battling it out to snip the nets at the end of the year, hundreds of thousands of men are also getting snipped.
It's a drastic tactic to avoid work, but desperate times call for desperate measures.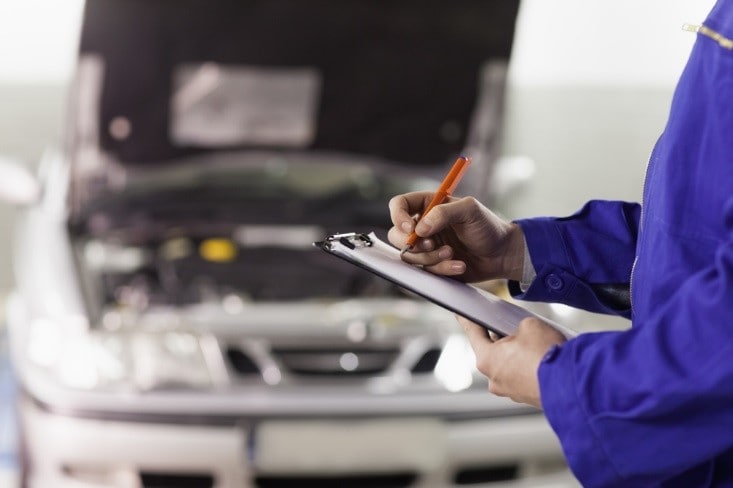 1. Schedule Auto Service
While not entirely applicable to some, scheduling your auto service and maintenance during March Madness is a popular method to watch some of the day's games. Most car service centers provide comfy lounges, free Wi-Fi, and televisions that will certainly be showing coverage of the basketball games. It's a win-win scenario for people: You'll not only get to catch the madness, you'll also get your car in shape.
For anyone in the Blue Springs, MO, area, schedule your car repairs, oil changes, and auto maintenance at McCarthy Blue Springs Hyundai. Because our auto service technicians work fast to fix all makes and models, including old and new Hyundai vehicles, we can't guarantee you'll be out of the office all day, but we can guarantee you a break during March Madness.
Call our Blue Springs Hyundai service center at (816) 285-3252 to make an appointment for March 15 or 16, and be sure to ask us about any current auto service coupons!
Sources & Photos:
http://fortune.com/2018/03/01/march-madness-2018-worker-productivity/
https://www.ncaa.com/march-madness-live/watch
https://www.cbs.com/all-access/
https://tv.youtube.com/welcome/
https://www.johnnystavern.com/
https://www.facebook.com/BrewersSportsBar/
https://www.lifewire.com/use-your-android-phone-as-a-portable-wi-fi-hotspot-2377915
https://support.apple.com/en-us/HT204023
http://fortune.com/2017/03/16/vasectomies-during-march-madness/