Hyundai and Kia's 2018 SUVs are all-new, highly reviewed, and come in a variety of hues, too. (Dr. Seuss couldn't have done it any better.) So then, what is it about the new Santa Fe Sport that makes it a better buy than the Kia Sorento? Is it price? Fuel efficiency? Features? All of the above, and then some? Our Blue Springs Hyundai dealership believes it's the latter. Here's all you need to know about the 2018 Santa Fe vs. Sorento.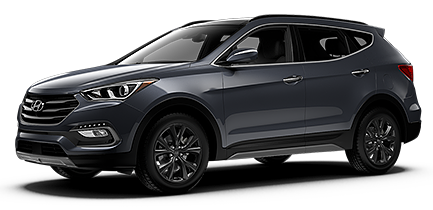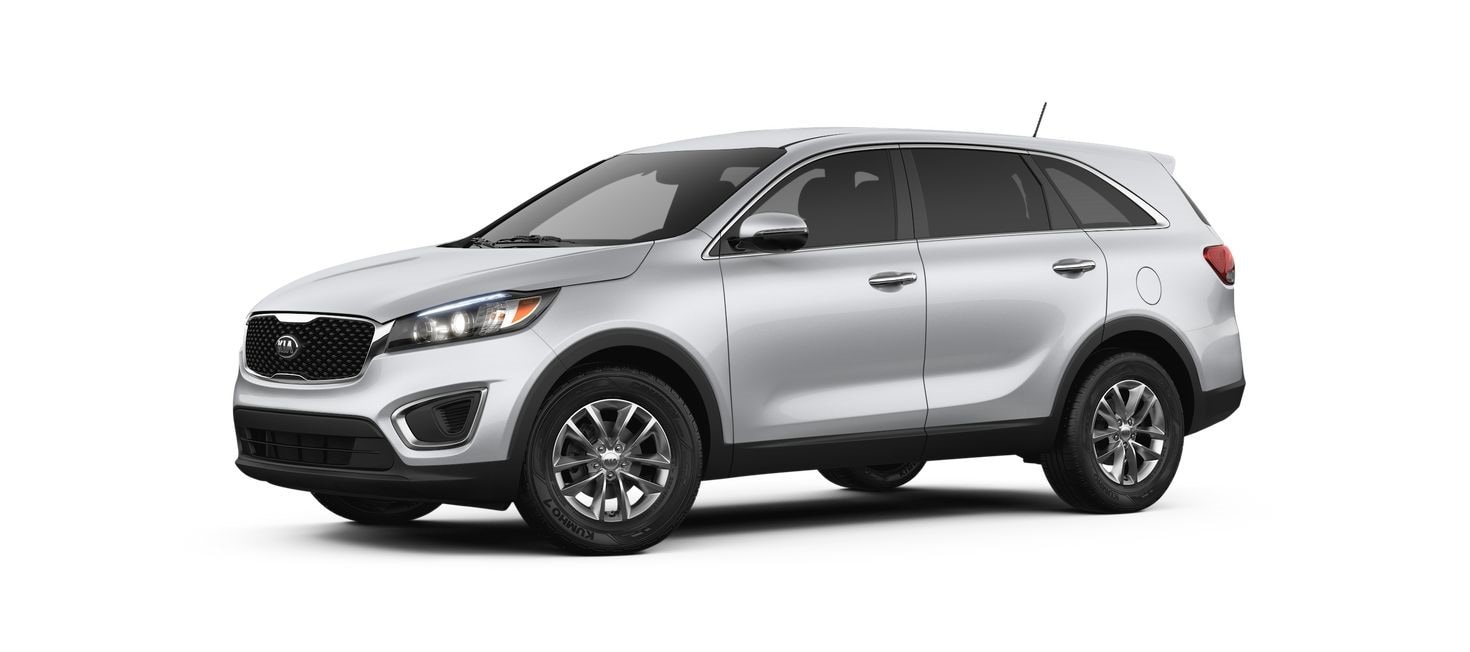 Comparing Features
Hyundai has certainly impressed as of late thanks to the inclusion of high-end features in their newest models. With the 2018 Santa Fe Sport, impressive isn't an apt-enough description.
The base Sport model offers several optional and standard creature-comfort features that the low-end Sorento trims can't, such as the following:
· USB ports
· Navigation system
· Hands-free liftgate
· One-touch driver and passenger windows
· In-vehicle assistance service via Blue Link®
· Daytime running lights
· Blind-spot monitoring
· Vehicle theft tracking system
· Sunroof
· Amplified audio system
· Cooled front seats (with driver-side memory settings)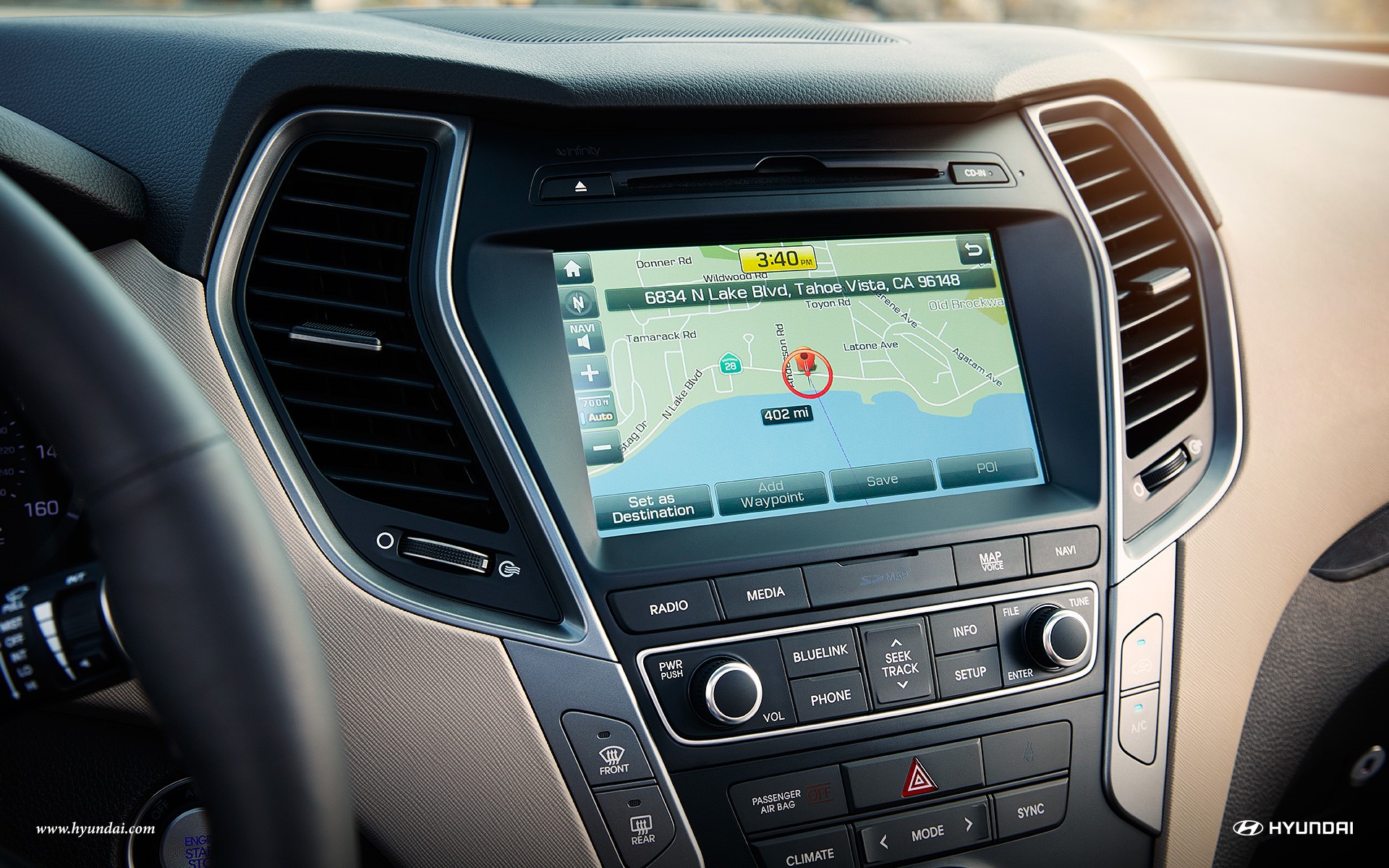 Photo: hyundaiusa.com
Most noteworthy in the Sorento is the absence of a navigation system in all but the top two trims; to see where you're going in this 2018 Kia, you'll be paying thousands more than a comparably equipped Santa Fe Sport.
If we step up to the Santa Fe Sport 2.0T Ultimate model and compare it to the Sorento SXL, you'll find that the gaps have closed. Still, the Santa Fe offers the following features that the Sorento lacks:
· 12-speaker sound system
· Standard compass
· 100% leather steering wheel
· Driver-side knee airbags
· Daytime running lights (Kia must really dislike DRL)
· 19" silver aluminum wheels
Considering these built-in features, the 2018 Santa Fe Sport is a far better value when compared to the Kia Sorento.
Which is More Fuel Efficient?
All things considered equal, the lowest trims of the Santa Fe Sport and Sorento both return solid mpg—24 and 22 mpg combined for FWD and AWD models, respectively—but there's a noticeable difference when comparing the top-of-the-line trims.
The Kia Sorento SX and SXL sit high atop the roster and return just 17 city/23 highway mpg (FWD). The Santa Fe Sport 2.0T Ultimate (FWD) notches 19 city/24 highway for a combined 21 mpg. Add it up, and you'll be hitting the pump fewer times per month when you choose Hyundai's new SUV.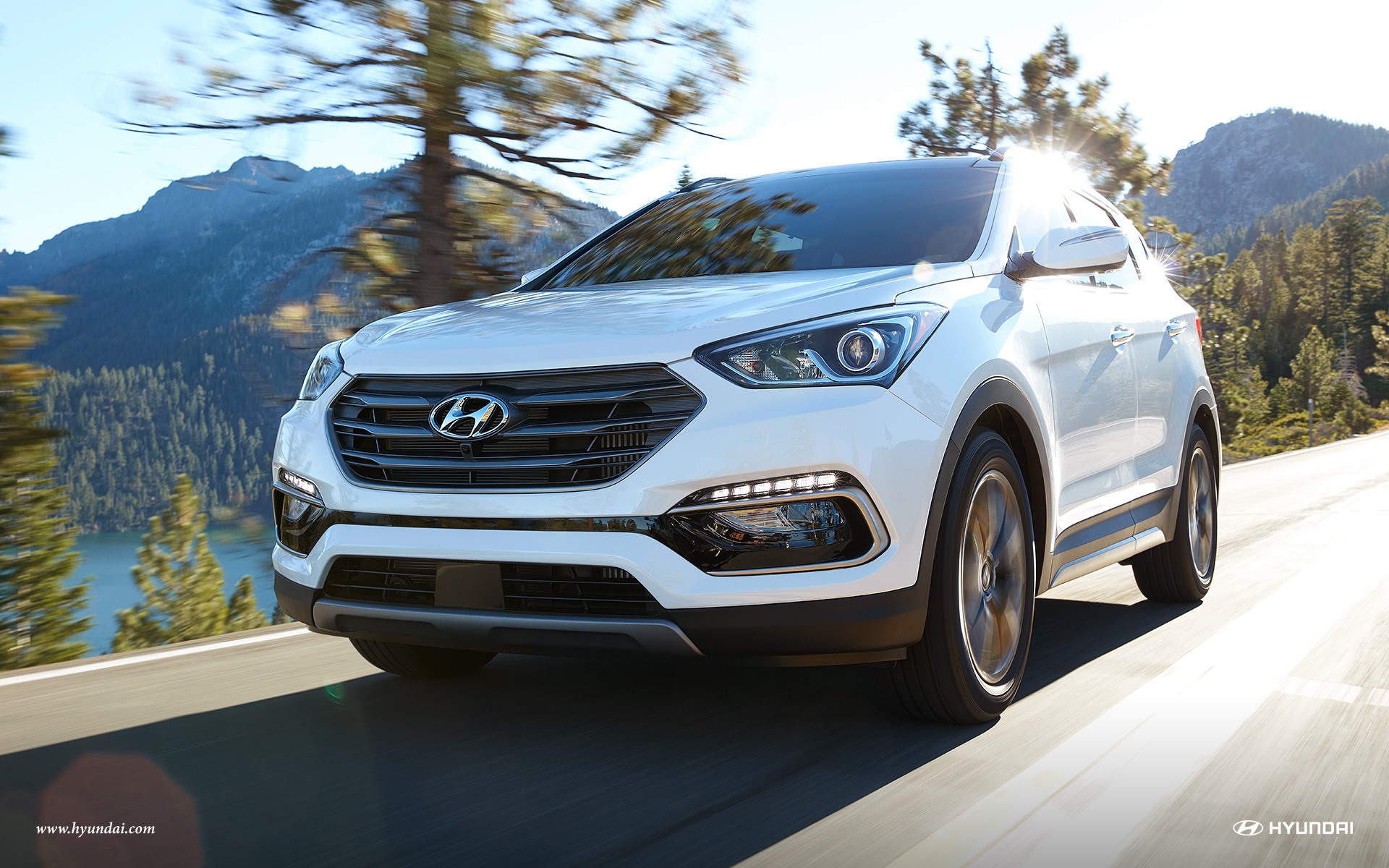 Photo: hyundaiusa.com
Price Comparison
Oftentimes, SUVs are priced very similarly; not in this case. Comparing MSRPs of the Santa Fe vs. the Sorento is like comparing apples to more-expensive apples.
· The Santa Fe Sport starts at about $1,000 less than the base Sorento L model.
· Move up to the Sport 2.0T, and you're looking at a $2k difference between the comparable Sorento EX 2.0T.
· Things get dicey for Kia when we compare the top trims; the Sorento SX Limited is nearly $10,000 more expensive—yikes—than the top Santa Fe model.
And with our Blue Springs dealership's Santa Fe lease offers, the difference in savings is even clearer.
Discover Your Perfect Santa Fe SUV at McCarthy
With a more agreeable price tag, better high-trim fuel economy, and plenty of exclusive features, the 2018 Hyundai Santa Fe Sport is a wiser choice when compared to the newest Sorento. But seeing is believing, so head to our McCarthy Blue Springs Hyundai dealership at 3000 NW South Outer Road to take the all-new Santa Fe for a spin around Kansas City. Simply contact us at (816) 285-3252 to make an appointment or speak with a member of our sales staff about current car deals on the Santa Fe or any of our other new Hyundai models or used cars for sale.

Sources & Photos:
https://www.hyundaiusa.com/santa-fe-sport/index.aspx
http://www.kia.com/us/en/vehicle/sorento/2018
http://www.thecarconnection.com/overview/hyundai_santa-fe-sport_2018