Halloween is supposed to be a fun, carefree holiday, so why does it always end up being so stressful? You may have your party already planned, decorations already up, but every year, without fail, we wait until the last possible minute to get a costume together. You might have even had an idea of what you were going to wear going into the day, but after trying it on or looking for just the right outfit pieces, it's almost inevitable that you scrap the original plan and are forced to improvise.
It's easy to get grand ideas while anticipating one of the most popular holidays of the year, but when it comes time to execute, we here at McCarthy Blue Springs Hyundai, your Kansas City Hyundai dealer, believe that simple is definitely better.
Too many times have we shown up to a party wearing a huge costume with props and everything, only to end up losing the props one by one and sizing down the costume until we end up as an ambiguously dressed, unorganized, hot mess. Not this year though. We've learned from our mistakes, and we are going to do Halloween right this year. Read on for some simple DIY costume ideas that you can wear all night long and that are sure to impress your friends.
Tarzan/Jane
The name of the game when it comes to a successful Halloween costume is relevance and execution. People need to be familiar with the person or thing you are dressing up as, and they also need to be able to immediately recognize that you look somewhat accurate to that person or thing. If your costume is going to be The Mountain from Game of Thrones, you may have a hard time resembling your subject, and your costume may not resonate with the party-goers.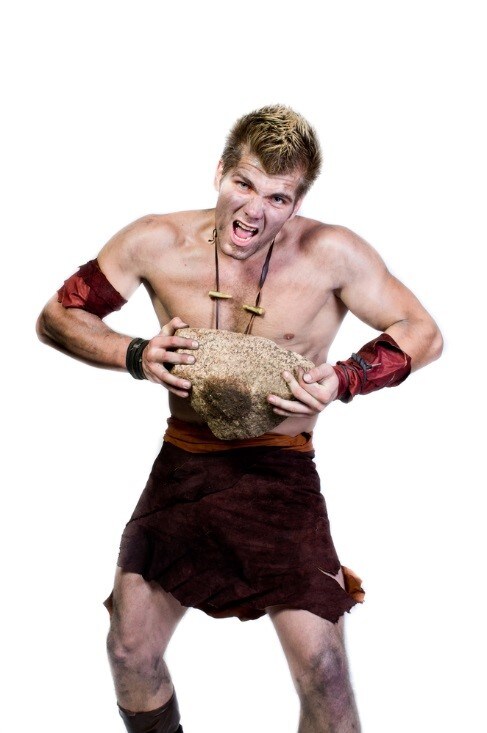 If you decide to dress up as someone like recent blockbuster hit Tarzan or his female companion Jane, then people may have an easier time recognizing your extremely relevant costume. Best of all, this costume can be made in approximately 5 minutes with a pair of scissors and some spare cloth.
Ash Ketchum
You know that Pokémon Go game everyone can't seem to get enough of these days? Well, it has made a 90's niche trend a widely recognized modern day icon, and also provided with us Halloween enthusiasts with more than enough material for costume ideas. This October 31st you are sure to see a fair amount of people in Pikachu and Charmander costumes roaming the street, but if you don't have the time and energy to hand-craft the perfect pocket monster costume, you still have options.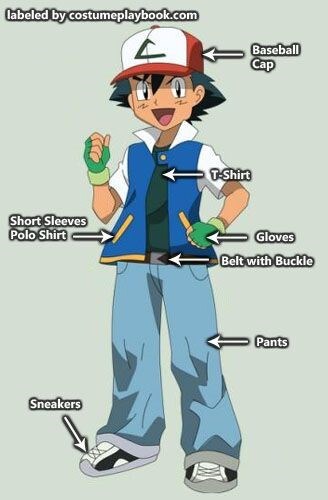 Ash Ketchum, the human star of the Pokémon franchise has a very simple yet iconic look to him that most people will be able to instantly recognize. If you have a plain red hat, a pair of jeans, a backpack, some green gloves and a solid blue and white short-sleeved button down, then you're ready to become the world's most famous Pokémon trainer.
Presidential candidates
With elections coming up next month, the presidential race has dominated national media and divided the country for the last year. Walk down any street in America and you will find somebody with a strong opinion on either side. The election is what we see on the news every night and on our phones scrolling through social media, and it's what we talk about with anyone who will listen. The subject is almost unavoidable.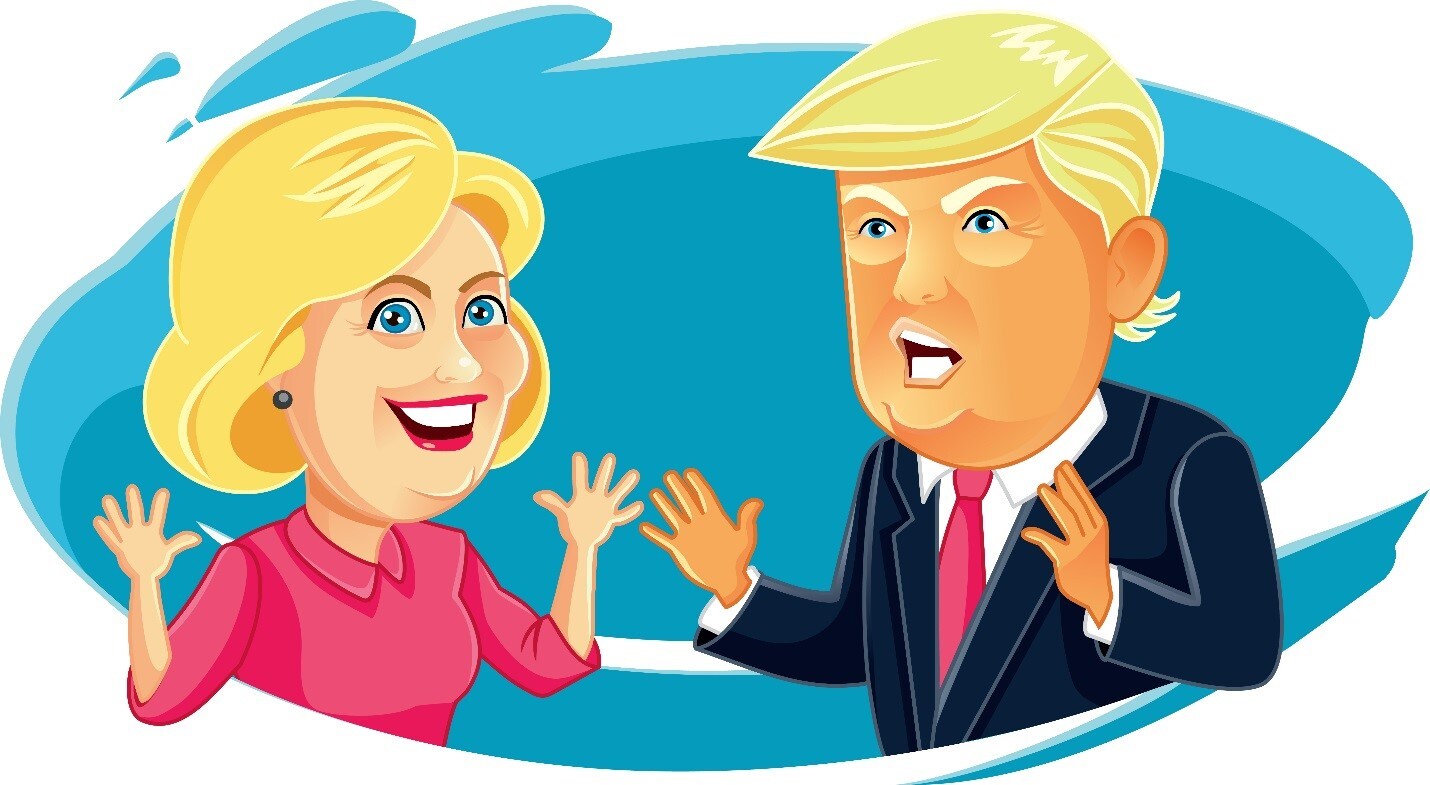 With all of this widespread attention, Mrs. Clinton and Mr. Trump are prime candidates to be made into a Halloween costume. Both have unmistakable features that make their look extremely recognizable. Hillary's perfectly shaped hair and iconic pant suit would make an ideal low-effort high-reward costume, while people are sure to love your rendition of the orange-skinned blonde-haired trump.
Tom Brady
In case you missed it, Tom Brady's nearly two-year-long deflategate saga came to a close this summer when he chose not to appeal the court's ruling to uphold his 4-game suspension for intentionally, slightly deflating footballs during the 2015 Super Bowl. The NFL's poster boy has caught some serious heat from fans across the country, and his loss in this bizarre situation is our gain.
There are a few different ways you could go with this costume, but our favorite idea is to come up with as close to a football uniform as you can and simply walk around with a totally deflated football. Simple, fun and reliable, everything a Halloween costume should be.
Take Care of All of your Halloween Car Buying Needs at McCarthy Blue Springs Hyundai
Whether you need a big 2017 Tucson to carry all of your candy, or a speedy 2016 Genesis Coupe to visit as many houses for trick or treating as possible, make your way down to McCarthy Hyundai Blue Springs, your hometown used car dealer near Independence for all of your vehicle needs. We're conveniently located at 3000 NW South Outer Road, Blue Springs, MO 64015, so stop in at your earliest opportunity and take advantage of some of the best deals in town!
Photo Credit: http://costumeplaybook.com/anime/pokemon/2148-ash-ketchum-costume/